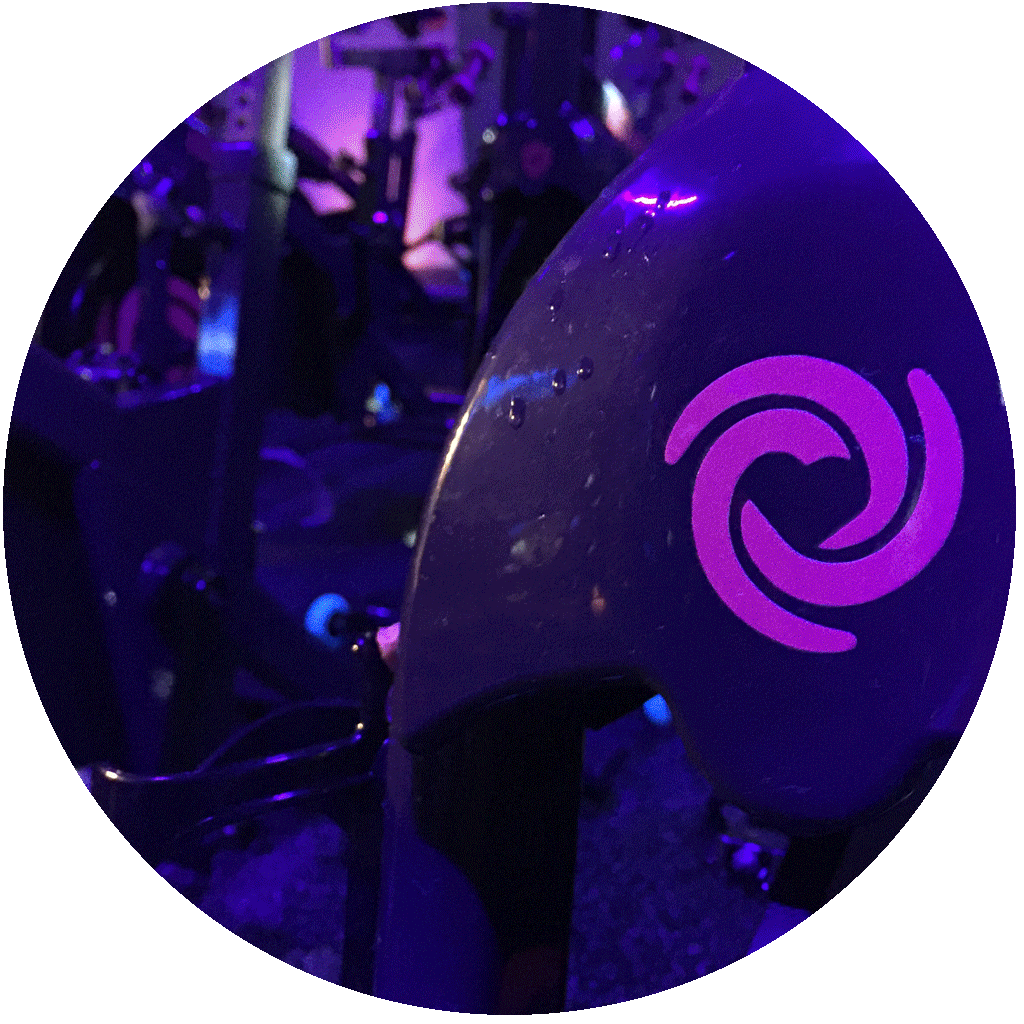 EMOTION
We are what we feel. But most of the time what we feel doesn´t depend on us, or does it?
We know that you need to recharge your energy to keep going with your daily routine. Find a space to evade, be with yourself, but also feel the results on your body. Laugh, have fun, get toned and feel better.
MOTIVATION
Instructors that are pure inspiration because they love what they do, the candle light, carefully curated music for each session and an amazing group energy that cannot be explained with words.
FREEDOM
Whenever you want and the way you want. Book easily and quickly online. Just pay as you go or choose a package that fits your needs. No contracts no hassle.