"Music always has the answer"
The answer is in the music. Alvaro grew up practicing sports and listening to Elvis and the Boss. Raised between musical instruments, his pursuit to accomplish new challenges, the world of music editing and sports are his natural sceneries. Music has no limits, but if he has to choose, he loves funkhouse, deep or tropical house, or any genre with name of a cup. Alvaro´s classes are filled with happiness and feelings, the perfect mix of his passions: melody and effort.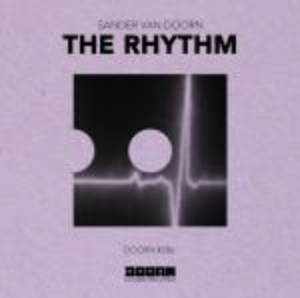 ""So as you struggle to catch the rhythm with your feet Ask yourself, can you really dance to my beat""
The Rhythm - Sander Van Doorn